Well, is That a Birthday Suit or what?
Looks like someones happy anyway. Could be their birthday and the reason for having the birthday suit on!
Just hope they don't get knocked over, miss the party and destroy the birthday suit.
Hope all goes well and have a great day from all here at Happy Birthday Chords.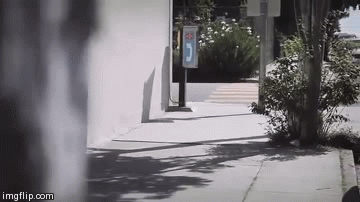 Read more: https://imgflip.com/gif/a8yyc